How we read
it for youLearn more

Random stats
Premier League #38: A photo finish!
Article posted on 21 May 2021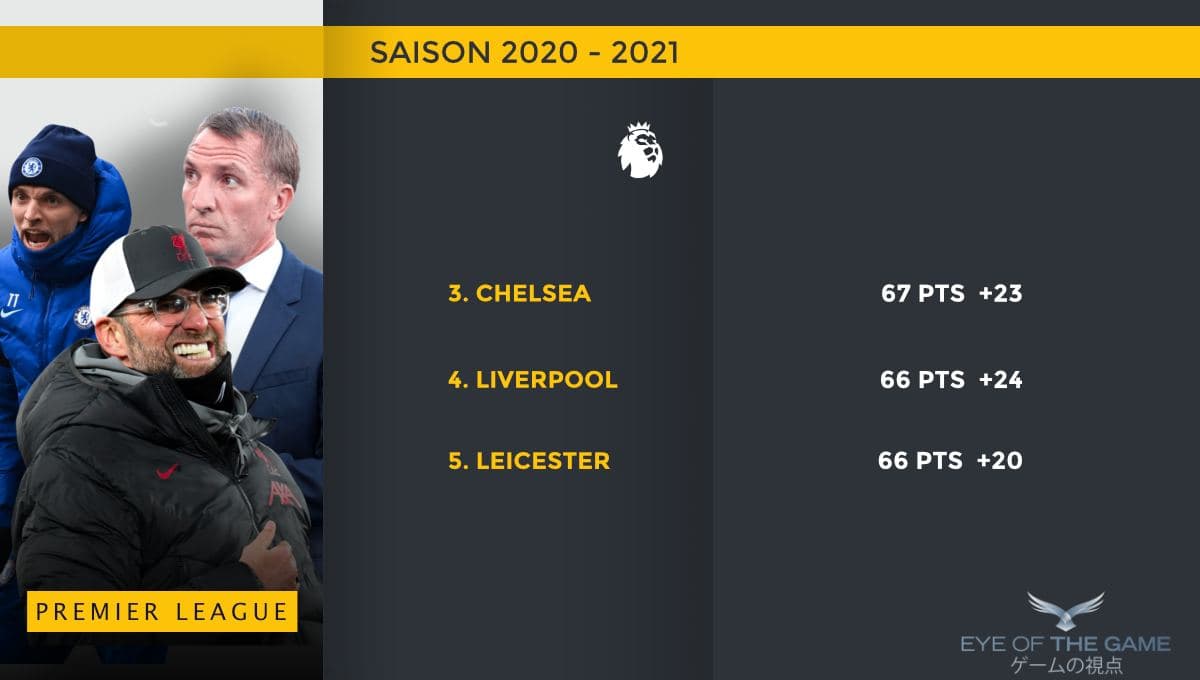 Who will qualify for the next Champions League? Three exciting fixtures on our menu for this 38th and last matchday of the Premier League. ► Learn more
---
Premier League #37: Blues vs Foxes, A crucial match for qualification to the Champions League
Article posted on 18 May 2021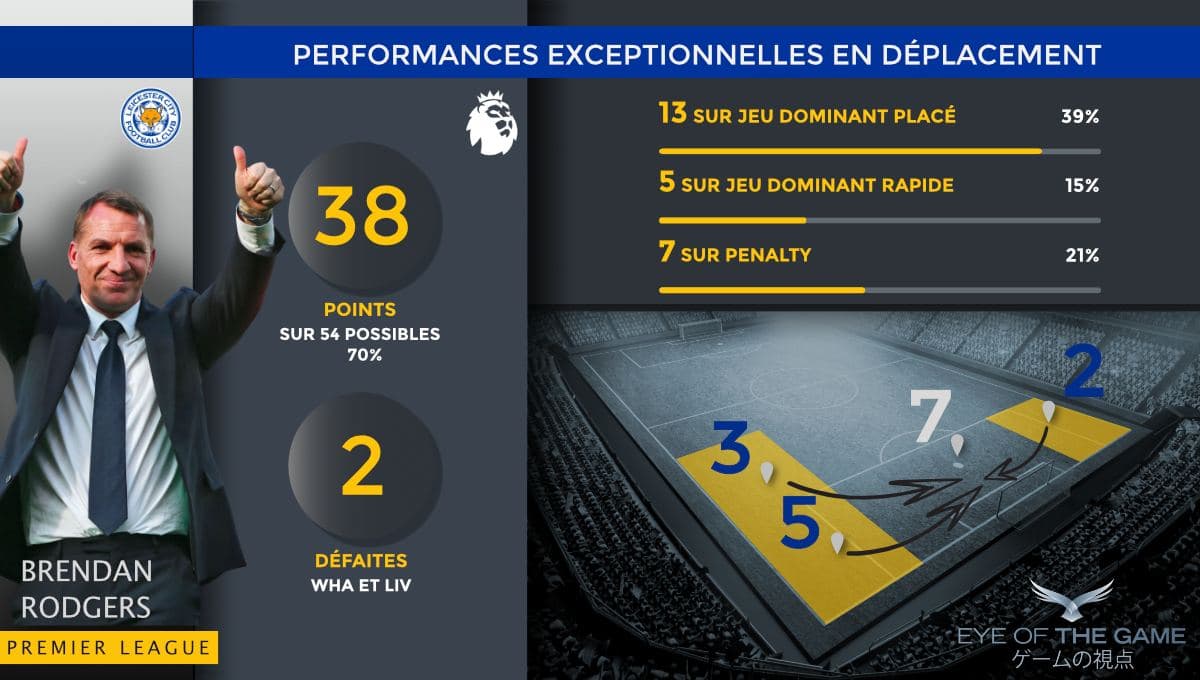 After Leicester City Football Club's victory in the FA Cup, Youri Tielemans and the Foxes face Chelsea Football Club in the Premier League in a vital Champions League qualifier.► Learn more
---
FA Cup: Tielemans gives Leicester the Cup with unparalleled distance shot!
Article posted on 15 May 2021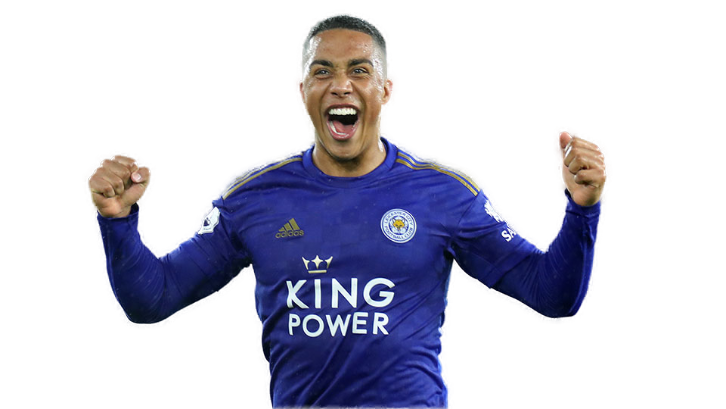 Just for this occasion we've put together a little insight into his Eye Of The Game stats! Impressive isn't it?► Learn more
---
Other recent publications
Premier League #36: Part 2 - The race for the Top 4!
Article posted on 14 May 2021
ManCity, A Recap!
Article posted on 12 May 2021
Premier League #36: Chelsea on course for next Champions League qualification?
Article posted on 12 May 2021